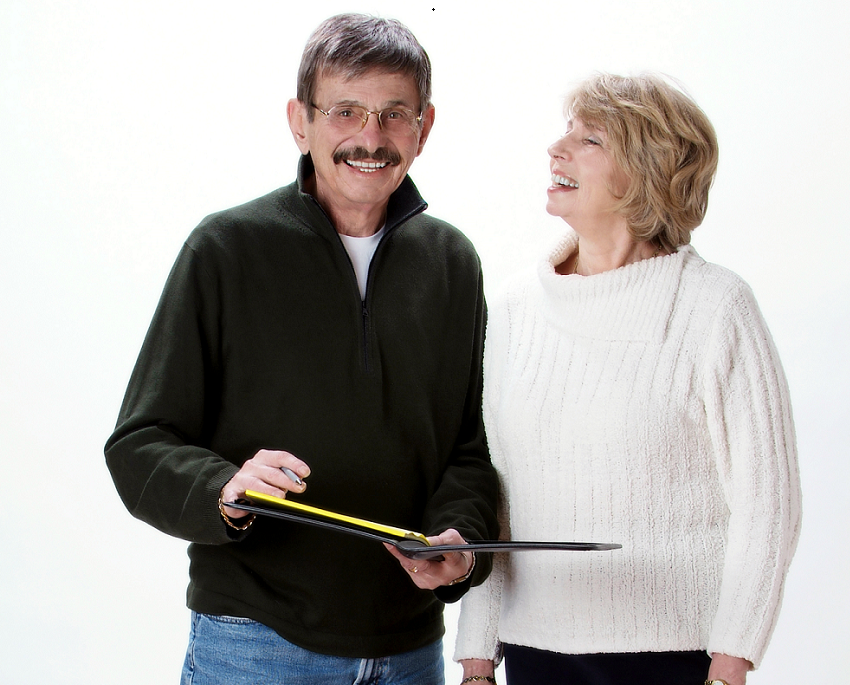 First Choice for Asset Managers
Minnesota REO Properties Inc. is the leading REO Brokerage in the cities of Minneapolis, St. Paul, and the surrounding 7 counties. Its ownership consists of Ms. Janice L. Lindquist, as the active BROKER/ Owner and Richard D. Stanton, as partner, BROKER, and V.P. of Sales. Ms. Lindquist formally was a Century 21 Franchise holder and combined with Mr. Stanton, a former Corporate Executive, to form Minnesota REO Properties, Inc. a Corporation dedicated to BPO and REO requirements.
Minnesota REO Properties Inc. (Trade Marked) quickly became a formidable REO entity in the 7 county Minneapolis, St. Paul market representing the largest lenders, servicers, and outsourcers in the country managing and marketing bank-owned properties resulting in the successful closing of over 1,600 REO properties in addition to the completion of over 20M BPO's.
In addition, Mr. Stanton was accepted into the prestigious National REO Brokers Association as a general member, was appointed NRBA Master Broker for the State of Minnesota, and was subsequently elected to the NRBA Board of Directors. Now NRBA Director Emeritus.
Ms. Lindquist was recognized as Woman of the Year by the prestigious National Association of Professional Women.
Minnesota REO properties, Inc. includes OWNERSHIP of a 2400 square foot office building totally dedicated to the REO process.  This includes not only office space for REO Staff but also Buyer Sales Representative licensed to MNREO.
Major Clients we Serve (included but not limited to):
HUD, Fannie Mae Direct, Freddie Mac Direct, Veterans Administration (VA), VRM. Green River Capital (Preferred Vendor), Goodman Dean, OCWEN, Chronos, Carrington Mortgage Services, Financial Asset Services, Single Source Property Solutions, Clear Capital
IN THIS SECTION ADD COLUMNS AND ROWS WITH THE PICTURES IN THIS GOOGLE DRIVE FILE:
https://drive.google.com/drive/u/1/folders/1mIEkZLlJ-3CQGbrOnWQ9uCAIJTGUKGHx
Memberships and Certifications:
NRBA (CREO) REO Broker.Com, RESNET.Com, EQUATOR, Homesteps, Pyramid, NAR, MAAR, MLS, NRBA DEFAULT MANAGEMENT, NAID.
IN THIS SECTION ADD ONE ROW WITH THE PICTURES IN THIS GOOGLE DRIVE FILE:
https://drive.google.com/drive/u/1/folders/1rE8NH74POF8gwtowZalApUbTDJ-rpV7X