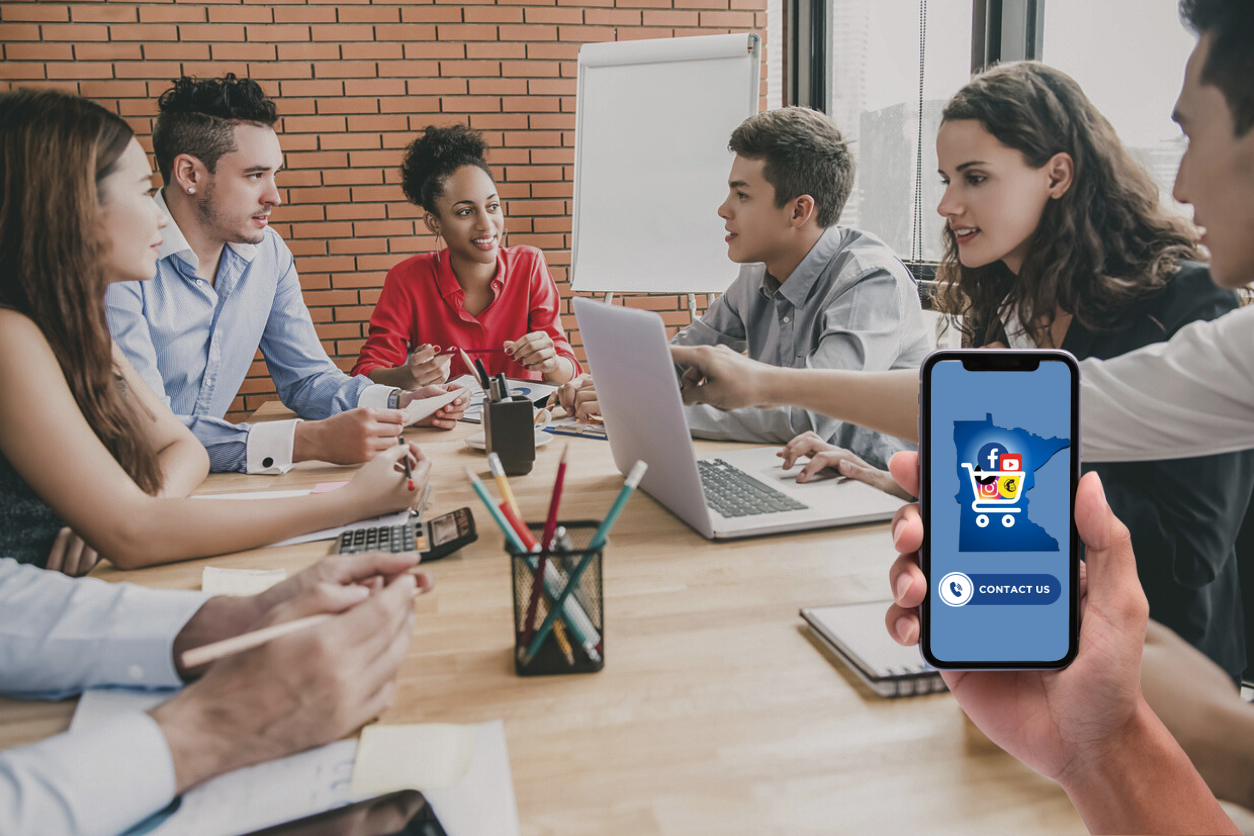 When it comes to increasing online sales, multiplying website leads and traffic, and maximizing repeat business, Social Media MN routinely gets results and exceeds our client's expectations.
Some businesses invest in Internet marketing only to get mediocre results.  Like washing a new pair of designer socks; the socks go into the dryer, but nothing comes back.  If this is you, you are our ideal client.  Social Media MN has a proven track record in building and managing results-driven internet marketing programs with a clear-cut ROI.
There are a variety of reasons why some businesses only get mediocre results.  Often, businesses look to their website designer to drive traffic to it.  However, many website designers only have experience working with a couple of spokes in the wheel that can drive traffic.
Social Media MN on the other hand has invested heavily in time, resources, and technology to understand how digital ads, social media ads, SEO, video, Google AdWords, MailChimp, and blogs work.  In this sense, we are entrepreneurs too.  You can count on Social Media MN to get all the spokes in your internet marketing program rolling in the right direction.  We have never failed to exceed a client's expectations.
Creative Talent + Geek Squad = Results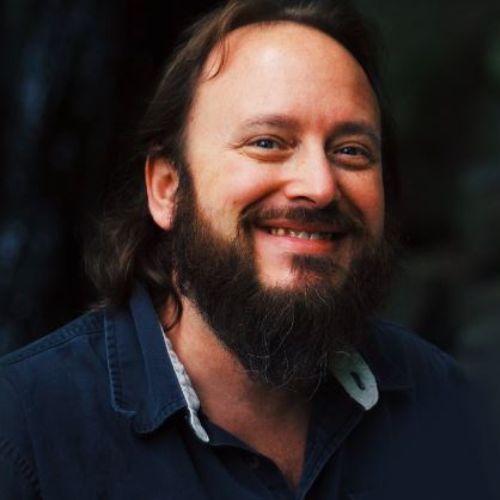 Adrian Roth Website Designer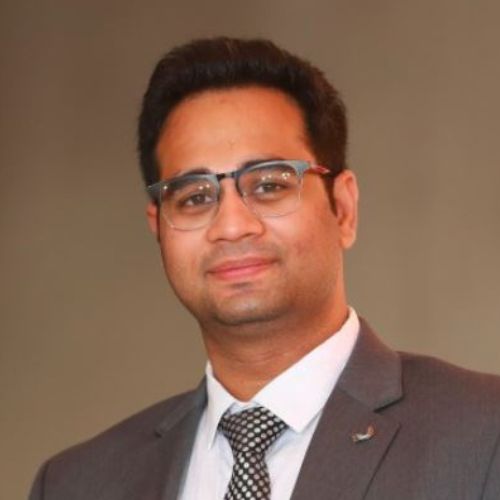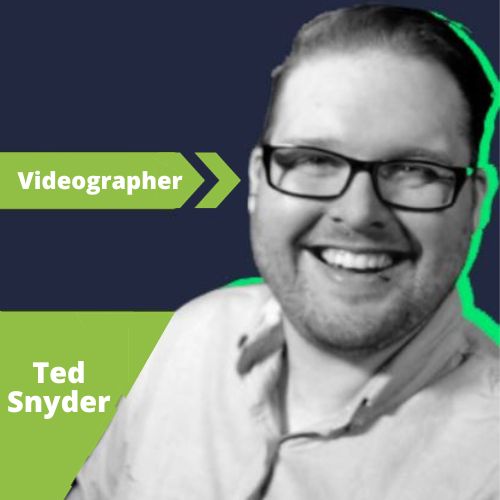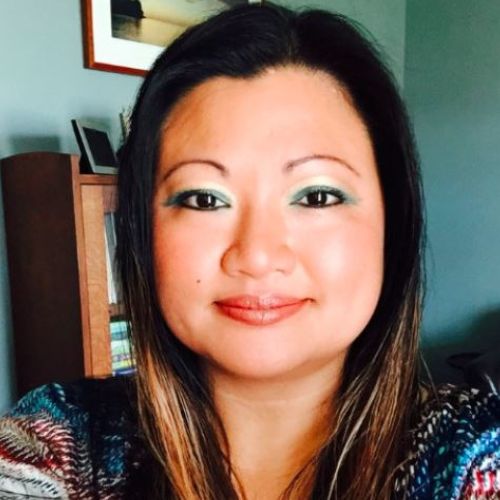 Diane Nguyen Graphic Design
Ask Us About our 90-Day SEO Guarantee

We are so confident we can get your website ranking on page one on Google in 90 days for your business category or at least one SEO keyword phrase that if we don't, your program is FREE until we do so.  We will put our skin in the game with you to identify and implement the right strategy and tactics to ensure your website is in front of the right type and kind of customers you are looking for on Google….no matter how competitive your industry is.
Social Media MN has had the pleasure of working with a wide range of businesses over the years.  We are always open to helping and working with new ones.  Below are the types of business we work the most:
Attorneys

Auto Repair

Auto Body Repair

Contractors

Computer Repair Shops

E-commerce

Electricians

Health Care

HVAC

Financial Planners
Nonprofit Organizations

Machine Shops

Mortgage

Plumbers

Political Organizations

Radio Stations

Real Estate

Restaurants

Storage Facilities

Water Damage Restoration