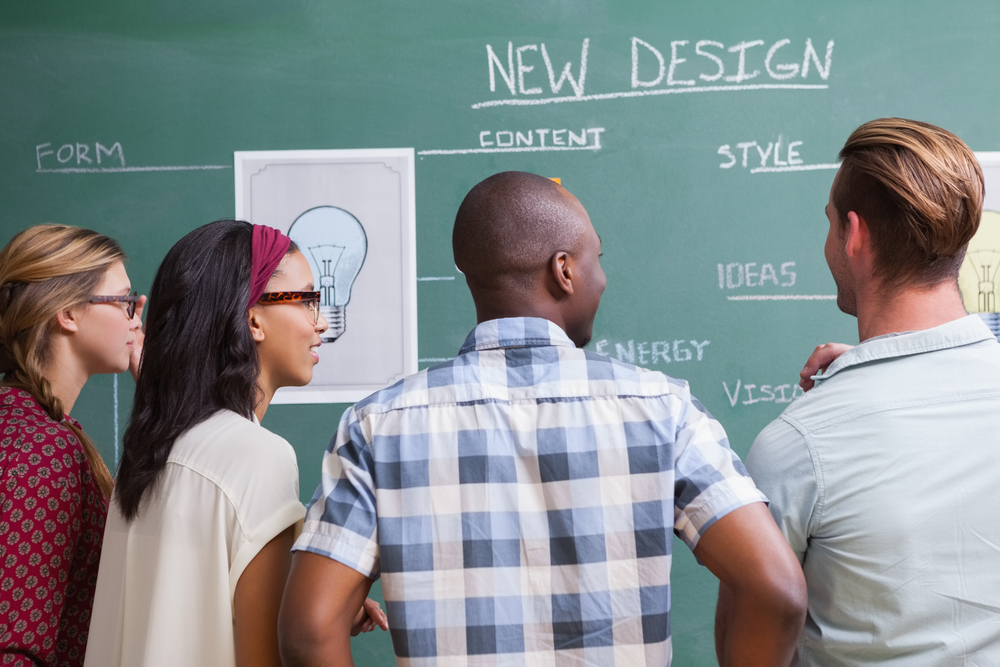 Getting your website found on Google Search or clicked into from a social media ad is only half the battle to generate a pipeline of leads or sales.
The other half is to keep people on your website long enough once they visit it so "buying decisions," i.e. your products or services can play out.
All too often, business owners invest in the best SEO (Search Engine Optimization) on the market, or well produced Facebook ads to drive prospects to their website.  It is a great mystery for many of them that despite driving a huge volume of "traffic" to their website they end up getting zero or very little "bites," calls or email inquiries.
When Social Media MN gets called in to help solve this problem, the issue is nearly always related to the "bounce rate" and what is known as the "Google 10 Second Rule."  Simply put, a poor bounce rate means people are leaving a website quickly after they land on it; they are not sticking around to do business with it.  A poor bounce rate is usually due to the Google 10 Second Rule.
The Google 10 Second Rule goes something like this: if your website's message can keep a visitor on it for more than 10 seconds, buying decisions begin.  It doesn't mean a sale, but it does mean your website piqued the visitor's interest and they begin navigating it to explore buying what you have to offer.  One of the most obvious mistakes a business makes is they fail to use pictures or images to "SHOW" what they do VS "TELL" as it relates to the main message on their website.  Another is the Home page is full of text without a coherent message.  It has been scientifically demonstrated time and again, people remember and dial into a message by the "Rule of Threes."  What are your 3 main profit centers and how can you show them with a zinger message?
How does your website stack up?
It the chart above, the Google "10 Second Rule" says your website should answer these questions on the website Home page and use pictures or images to reinforce it.
Social Media MN can help ensure your website captures the Google 10 Second Rule and nudges visitors to navigate beyond buying decisions to conversions and sales.  Evaluating your own website is not always easy though, which is where we come in.  Social Media MN is known for savvy, results-driven, and affordable internet marketing solutions for small businesses.   For a hassle-free consultation, contact us today at 763-244-4058 or email socialmediaminn@gmail.com.